Video production and post production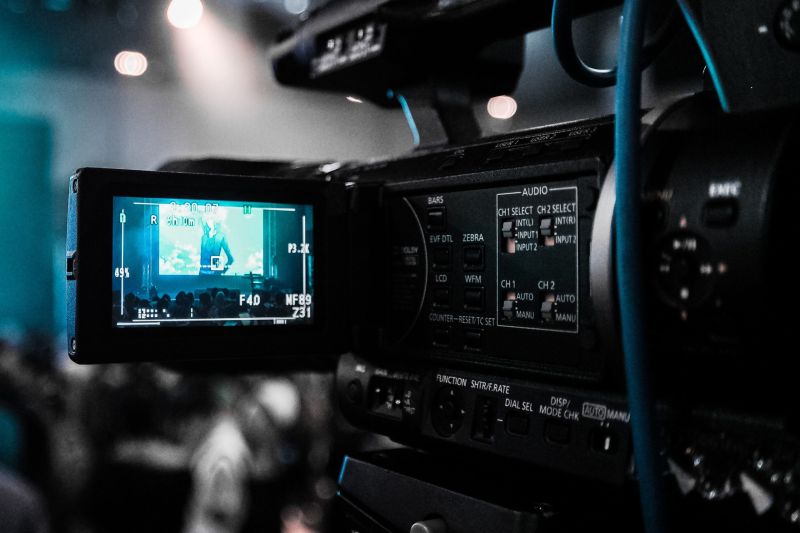 We can take care of everything that you could need within the video production – everything from the idea, script, storyboard to the production (recording, rendering and postproduction) including the sounds and dubbing.
We have done video production for our clients for various projects:
Commercials for TV, radio, Internet, cinema and citylights
Company videos for PR or HR strategy
Explainer videos
Promo videos
E- Learning videos
Animated spots and jingles
In post production, we assemble and edit the takes. We select the best takes, cut them, shorten them and arrange them, We follow up with the color correction, choosing the background music, creating the animation or special effects if needed and we finish with the final video mix. If it is a TV or radio spot, we can take care of the mastering and distribution of the spots.
Our video production and post production work