Subtitles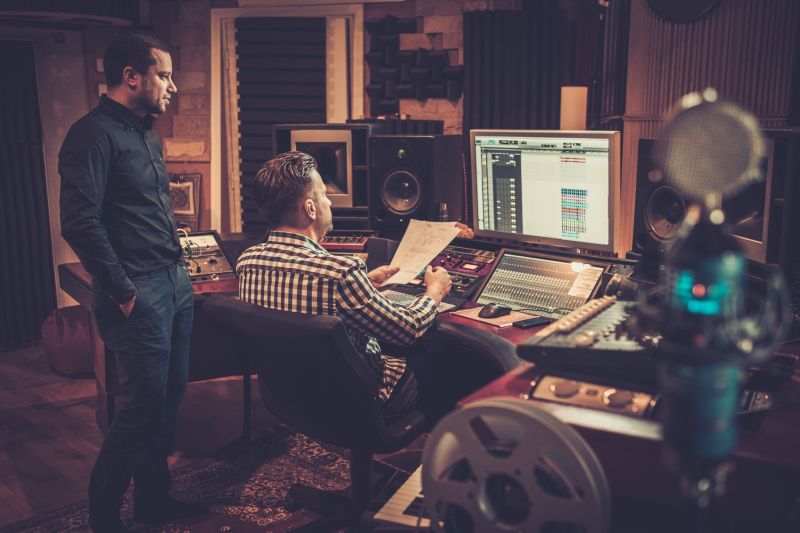 We create subtitles for localization of your audio-visual projects. Professional subtitles must be accurate but short, correctly synchronized with the video and people must be able to read them comfortably. Once we receive the original text, we must follow up with:
Translation and proofreading in sync with the video
Edit of the text so it can be used for subtitles
Making subtitles
Uploading the subtitles onto the video
Synchronization and conversion into various formats
We also provide extraction of subtitles from DVDs, editing poor subtitles on existing DVDs including localization and synchronization (cases when the text isn't in sync with the video).