Audio production and post production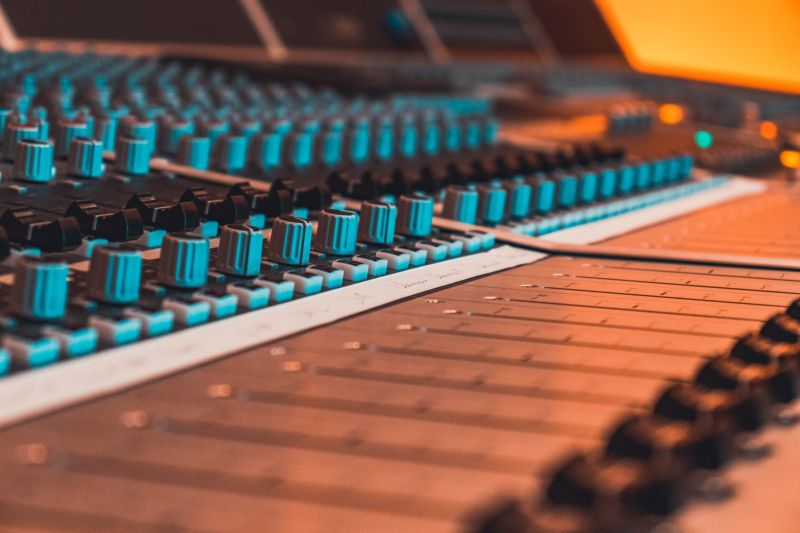 Mood of movies, ads and presentations always depends on sound and music. We associate many world-wide known movies mainly with the soundtrack. We produce original music or we can also provide you with already existing music of any genre. We can provide you with licensed music or sound effects for postproduction and production of audio-visual projects.
We provide all services within audio production and film, TV or radio postproduction.
We can offer you audio mix, sounds, jingles, sound effects and soundtracks. We take care of the mastering, so the recording has the optimal attributes for the specific usage. It does not matter if it is a movie, TV, Internet, presentation, e-learning, podcast of any other type of usage. For the usage on the Internet, we are ready to take care of the audio stream, player with an online playlist and other user specifications tailored to your needs.
Samples of our audio production and post production work