Voiceover & Dubbing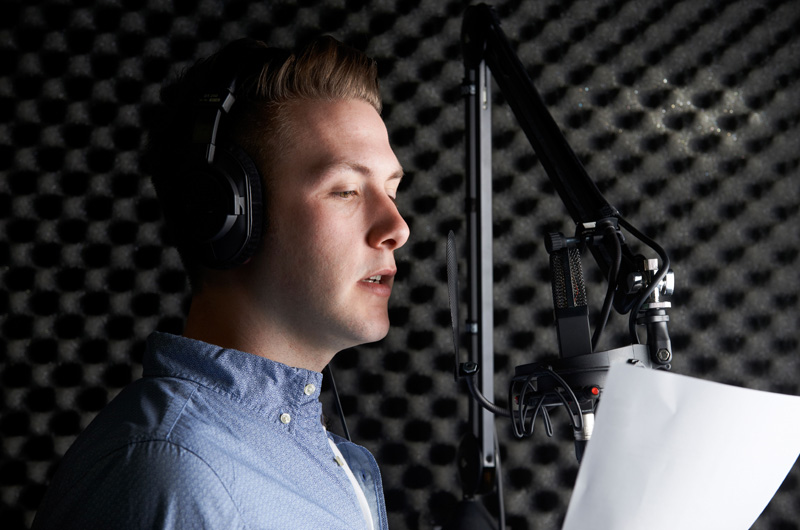 More than 10 years ago, we have launched our project Voice-Base.com, online database of professional and amateur voice artists which included samples of their voices that could be listened to by anyone for free. We provide dubbing and audio-visual services in top quality for all of our clients.
We record voiceovers for commercials, corporate videos, product videos or promo videos, documentaries, navigation and calling-out systems, IVRs, explainer videos, e-learning, audio and video guides, apps, audiobooks, podcasts, toys or cartoon characters … simply everything that you could think of!
We arrange voice castings tailored to the specific project, no matter what language you may need. We will take care of simultaneous translation, voiceover, recording in a professional studio, final audio mix and mastering.
Our voiceover & dubbing work